Empowering your

business

to

quickly

identify

and reduce the costs of financial

crime.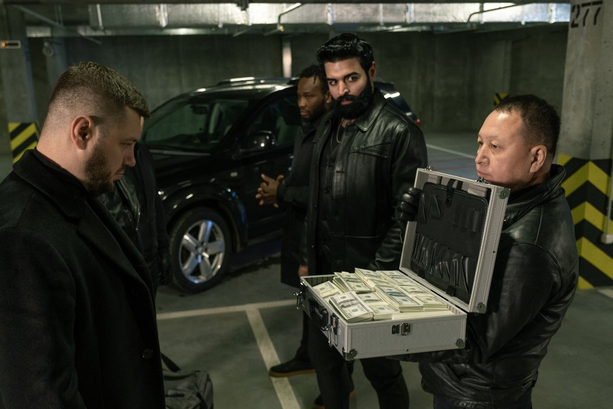 Organised Crime & Terrorism Financing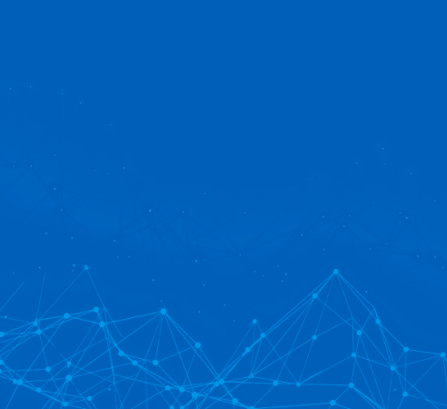 Application Fraud
Giving false information to gain unauthorized benefits or services.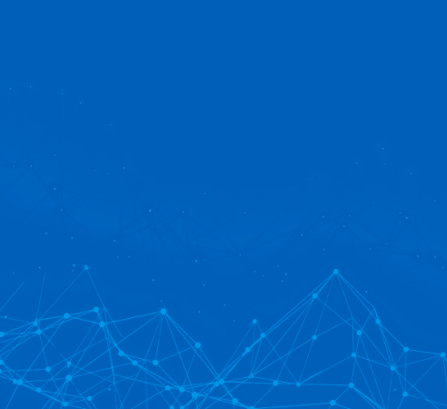 Bribery and Corruption
Offering, giving, or receiving something of value to influence actions or decisions.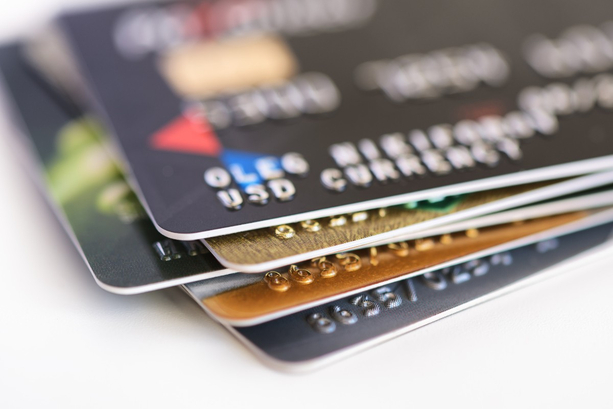 Identity and Online Fraud
Use of an individual's personal information for financial gain.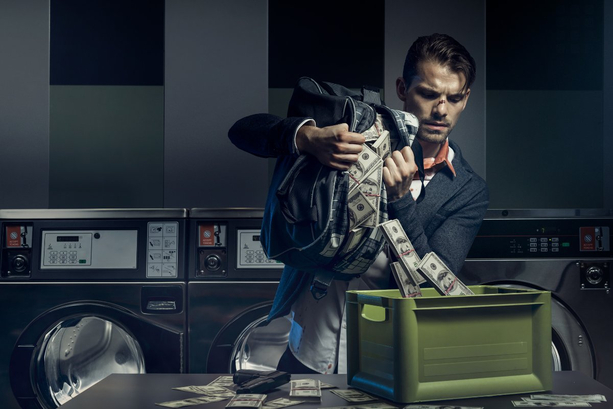 Anti-Money Laundering Investigations
Uncovering activities that disguise the origins of illegally obtained funds.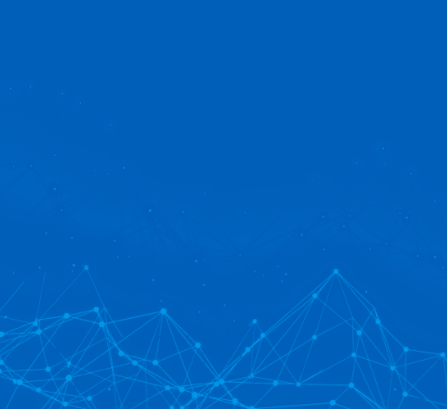 Supply Chain Integrity
Ensuring the security and reliability of goods and services to guard against disruptions and risks.
Protecting your business against ever increasingly sophisticated fraud actors is a constantly evolving challenge.

Identifying risks and conducting subsequent investigations are often difficult due to data segmentation across the organisation's business units.

i2 is a proven counter-fraud solution used by many organisations within the Financial Services Sector.

Taking an all-source holistic approach across both internal, partner, and open-source data, i2 can help quickly identify, enrich, and attribute information; unlocking insights for more efficient investigations.