Join us for the ultimate i2 experience at a User and Training Conference.
These two-day conferences are a must-attend event for anyone looking to develop their skills and discover how you can get more from your i2 deployment. With a jam-packed schedule of informative sessions, hands-on workshops, and exciting networking opportunities, you'll have the chance to connect with like-minded individuals and learn from the best and brightest in the industry.
So don't miss out on this exciting opportunity to enhance your expertise, build valuable connections, and take your link analysis skills to the next level.
Choose your conference
i2 User and Training Conference Europe

September 26 - 28, 2023
London, UK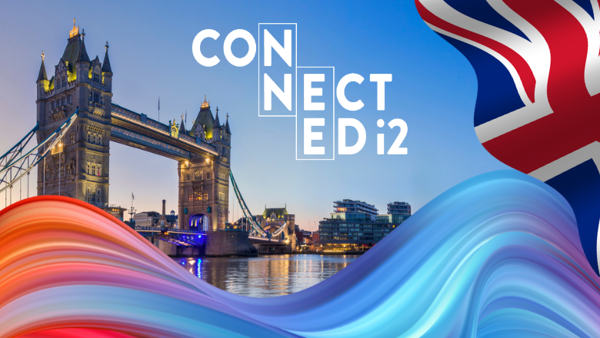 Connected i2 North America 2024

i2 User and Training Conference

May 21 - 23, 2024
Alexandria, VA, USA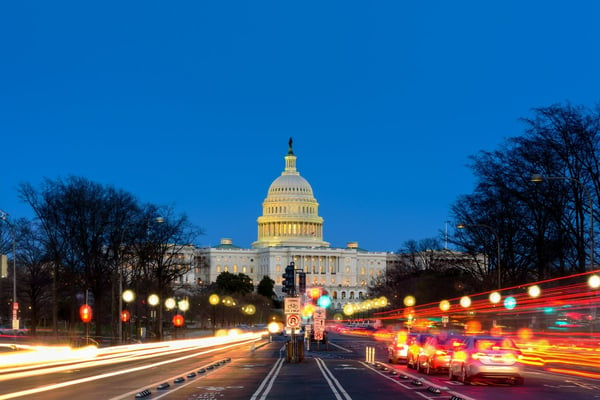 i2 User and Training Conference North America 2023

Catch up with the North America conference from 2023 at the Westin Alexandria Old Town.

Other events

Meet us and our partners at these events globally.