Whether you are a new or advanced user, upgrading, or just want to refresh your skills, we have a wealth of knowledge and resources available to support you.
More videos

You can find many more video tutorials on YouTube, available in both English and French.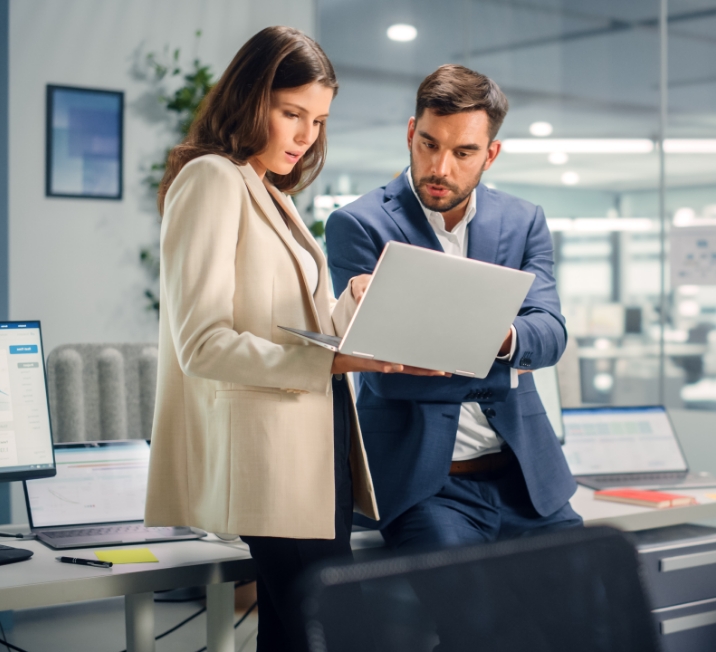 User guides
Release notes and information about installation, deployment and configuration of all products and components are available in the i2 document library.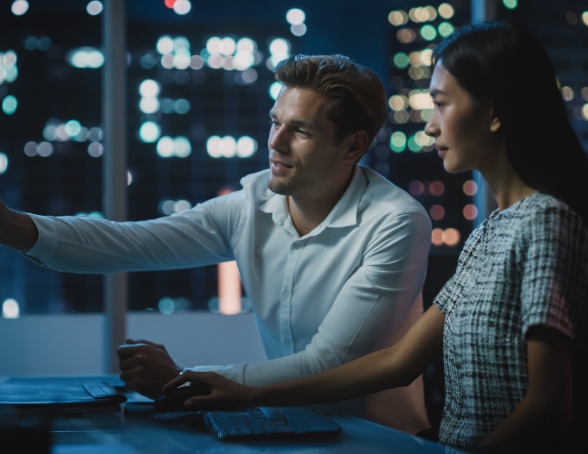 Training
Want to familiarize or refresh your i2® Analyst's Notebook® skills? Join one of our free monthly Tips 'n' Tricks webinars.
i2 Knowledgebase

Our comprehensive Knowledgebase contains answers to more than 450 questions – from handling transparent PNG files to adding a watermark to a chart. Ask your question here.

i2 LinkedIn Community

We also have a community of more than 2,000 users on LinkedIn. Join them and share experiences and tradecraft techniques with like-minded analysts and investigators.
Still need help?

Contact our support team who will be happy to assist you.