Start developing critical insights now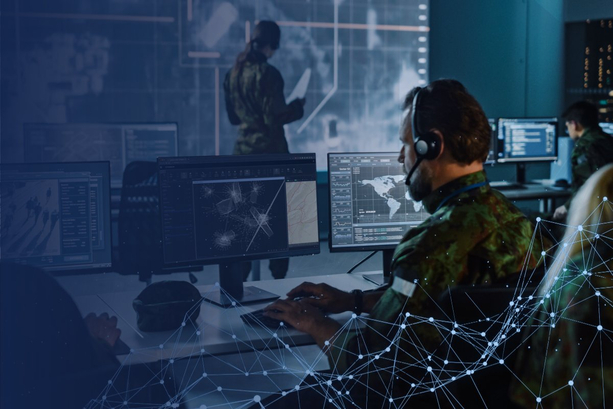 Military & Defense
Supporting the Department of Defense, UK MOD, and other NATO partner forces for over 25 years.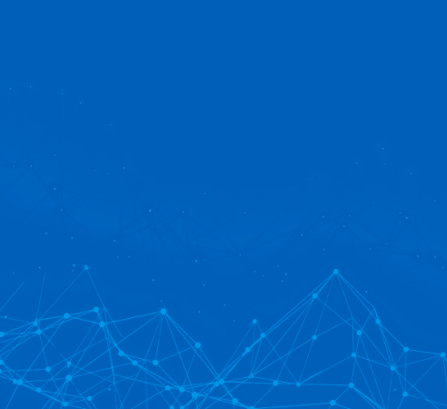 Government
Supporting Government Agencies to identify and reduce the impact of fraud, environmental, and economic crimes.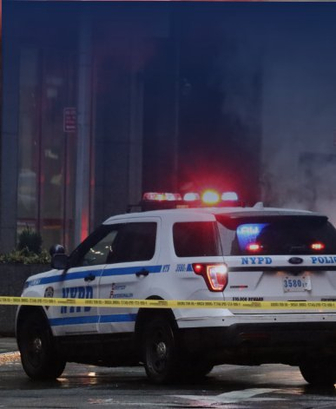 Law Enforcement
i2's proven solutions deliver intelligence-led policing at all scales.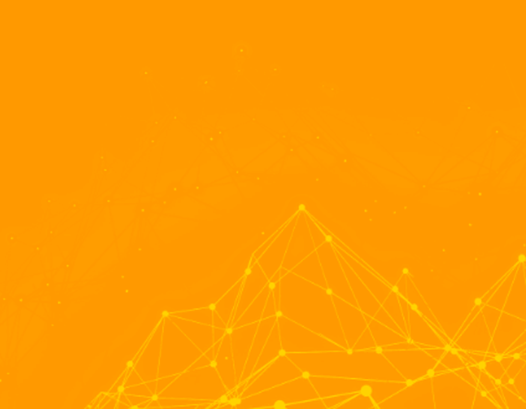 Banking and Finance
Enabling banking and financial institutions to quickly identify and reduce the impact of financial crime.
Exploit Unstructured Data

Identify the who, what, when, where, and sentiment in unstructured content in almost any language, and quickly transform it into analysis-ready data.

Geospatial Analysis

Combine link analysis with geospatial data to gain further insights such as routing and clustering.

Temporal Analysis

Powerful analysis and visualizations to analyze behavioral patterns, event sequences, and changes over time.

Social Network Analysis

Gain insight into network structures to determine key actors and influencers.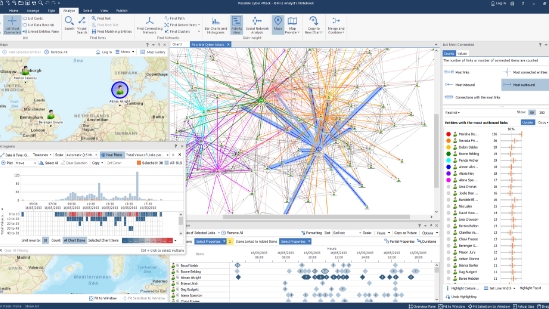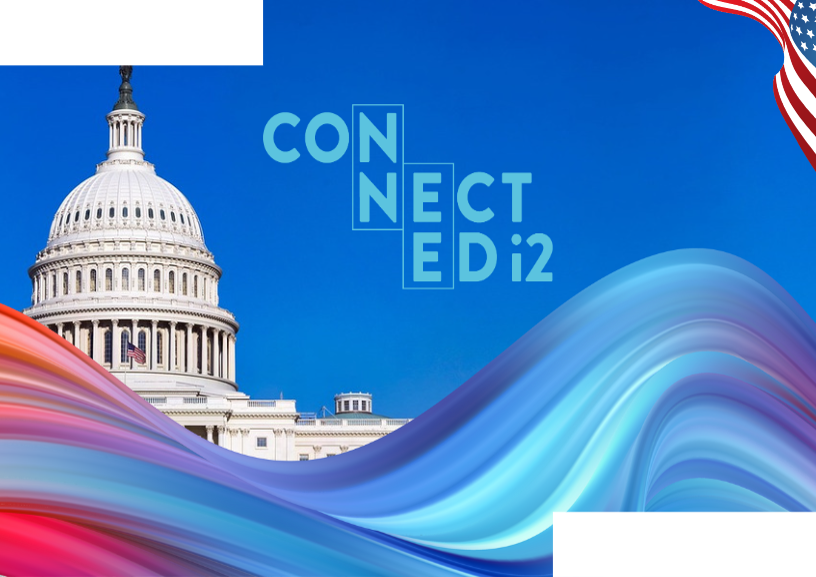 i2 User and Training Conference 2023
Alexandria, VA
23 - 25 May 2023
REGISTRATION NOW OPEN!
Join us at the i2 User and Training Conference which will bring together the world's largest community of i2 users. Come and hear what's new in i2, develop your tradecraft skills, advance your skills with training, and take advantage of networking opportunities throughout.