i2 provides the Brazilian Federal Police with Academic Licenses to train officers on their Financial Investigation and Analysis Course.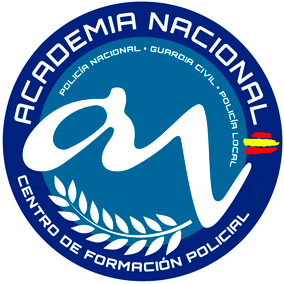 We are delighted to welcome the latest member to the i2 Academic Programme. Academia Nacional de Policia, who will be training around 800 officers a year from the Financial Crimes Suppression Division (DFIN) of the Federal Police, will be able to include i2® Analyst's Notebook® and i2 TextChart in their courses to benefit students' investigative learning.
The i2 software will be used in the Financial Investigation and Analysis Course (CIAF) which trains federal police officers how to handle complex investigations and financial analysis, including the creation of diagrams and manipulation of structured data.
About the i2 Academic Programme
The i2 Academic Programme is available to any authorized educational institutions that wish to use i2 software in courses that lead to intelligence analysis-related qualifications. The programme is for use in undergraduate courses such as criminology and forensic analysis.
More information
We are proud to support DFIN in their training of future financial crime investigators and would also like to thank our partner Via Appia Informática for making this possible.
To request more information about the i2 Academic Programme or to make an application, click below or contact us.